Press release on the Russian author­i­ties' deci­sion to list the Center for Liberal Moder­nity as an "unde­sir­able foreign organization"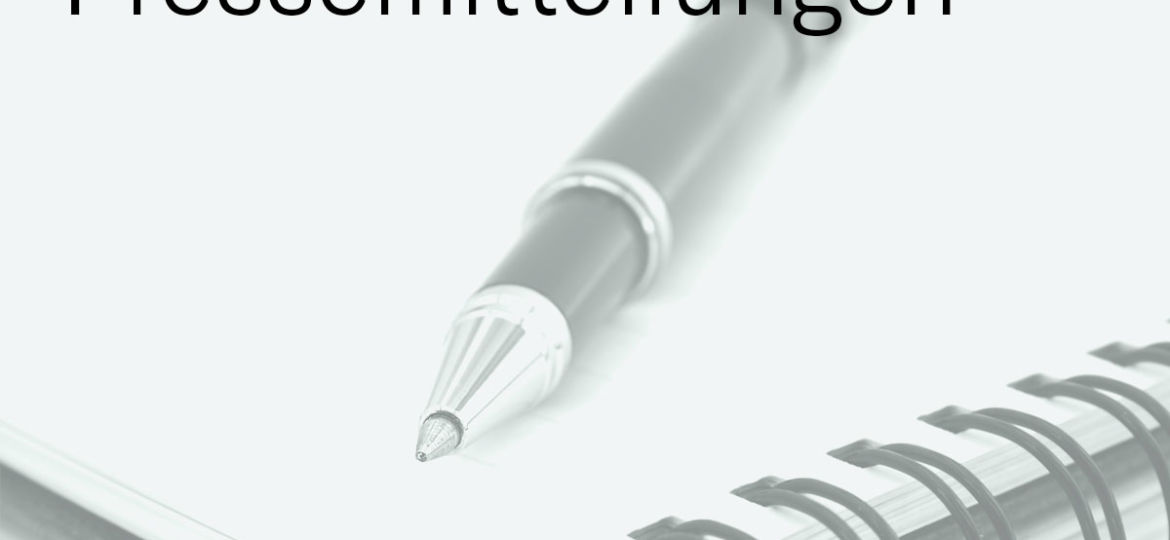 State­ment by Ralf Fücks und Marieluise Beck:
The Russian Pros­e­cu­tor General's deci­sion to brand­mark the Center for Liberal Moder­nity together with the German-Russian Exchange (DRA) and a Russian exile orga­ni­za­tion as "unde­sir­able foreign orga­ni­za­tions" is an act of polit­i­cal lawlessness.
Its aim is to ter­mi­nate our coop­er­a­tion with Russian part­ners with the stroke of a pen. As a con­se­quence, any Russian citizen working with us in any capac­ity risks crim­i­nal persecution.
Our by far biggest German-Russian project is "Climate change and eco­nomic mod­ern­iza­tion of Russia", which com­prises numer­ous experts from both coun­tries. In addi­tion, we are running a German-Russian dia­logue project about the impor­tance of Andrei Sakharov. We also host the website www.russlandverstehen.eu and the annual inter­na­tional con­fer­ence "Russia and the West". Our Russia-related activ­i­ties are par­tially funded by the German Foreign Ministry.
We never dis­guised our crit­i­cal posi­tion versus the Putin-Regime which made us focus on coop­er­a­tion with Russian civil society and engag­ing in the debate about ade­quate poli­cies vis a vis Russia in both Germany and the EU. Our dream (for the future) is a demo­c­ra­tic and Euro­pean Russia.
The Kremlin aims to divide German NGOs, foun­da­tions and think tanks into desir­able and unde­sir­able orga­ni­za­tions. Among those already listed as unde­sir­able are Euro­pean Plat­form for Demo­c­ra­tic Elec­tions, the German Mar­shall Fund, the Prague Civil Society Center, the Open Society Foun­da­tion, the National Endow­ment for Democ­racy, the foun­da­tions of the Demo­c­rat and Repub­li­can parties in the US, the Atlantic Council and the Council of Europe's Asso­ci­a­tion of Schools of Polit­i­cal Studies.
Those who crit­i­cize the Kremlin risk being forced out of the country. An intended con­se­quence of this is the infringe­ment of free speech in the West with regard to crit­i­cal report­ing and debate about Russia. At the same time Russian civil society is deprived of polit­i­cal and finan­cial support from the West. More than 160 Russian orga­ni­za­tions have already been clas­si­fied as "foreign agents".
We hope that the German gov­ern­ment and all friends of Russia will not accept this divide and rule policy and will press Russian author­i­ties to revoke their deci­sion. We thank Foreign Min­is­ter Heiko Maas for his clear words.
Dia­logue with a gag order is a far­ci­cal dialogue.
Berlin, 27. May 2021